A "Picture Perfect" Location for Shooting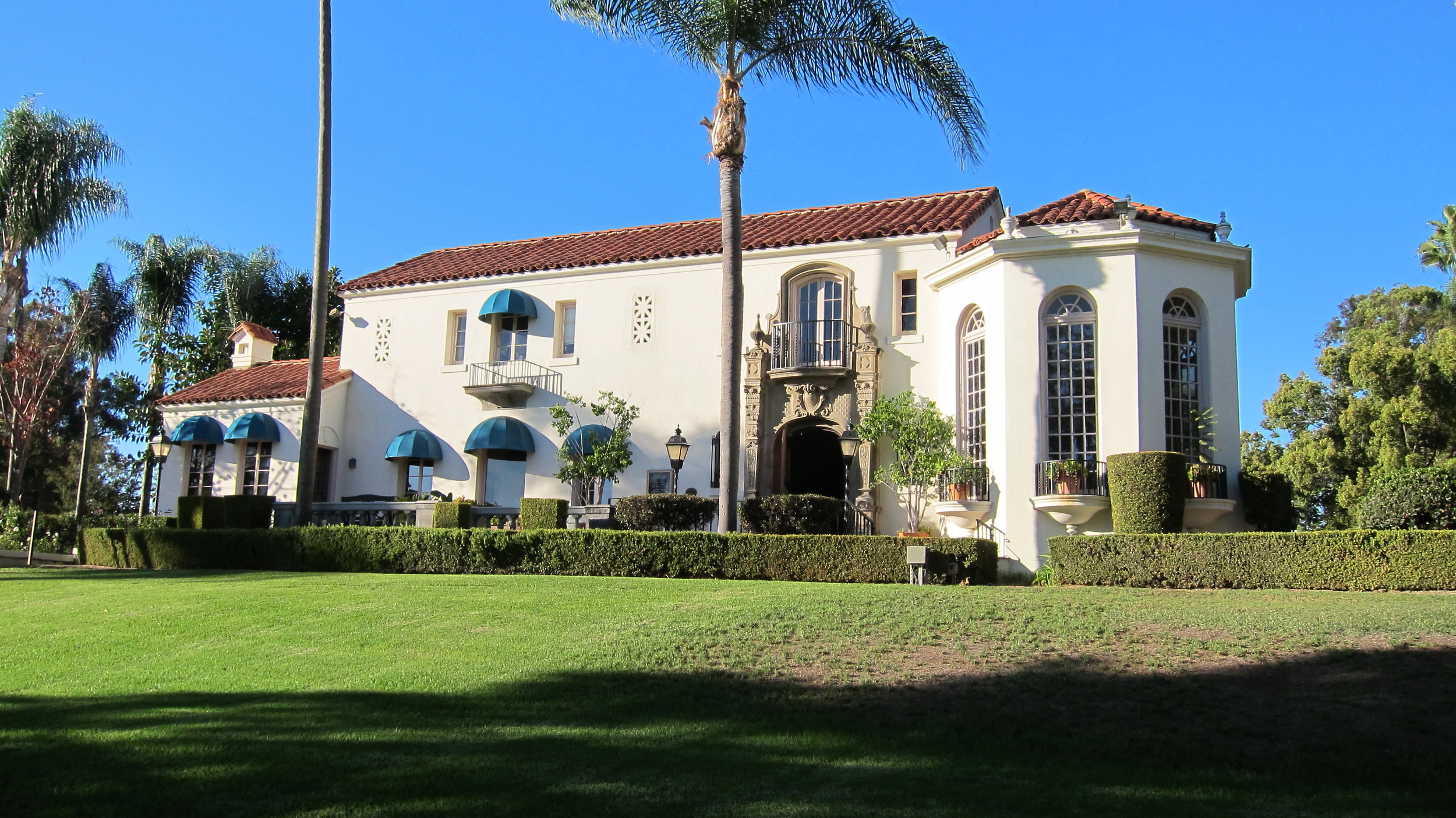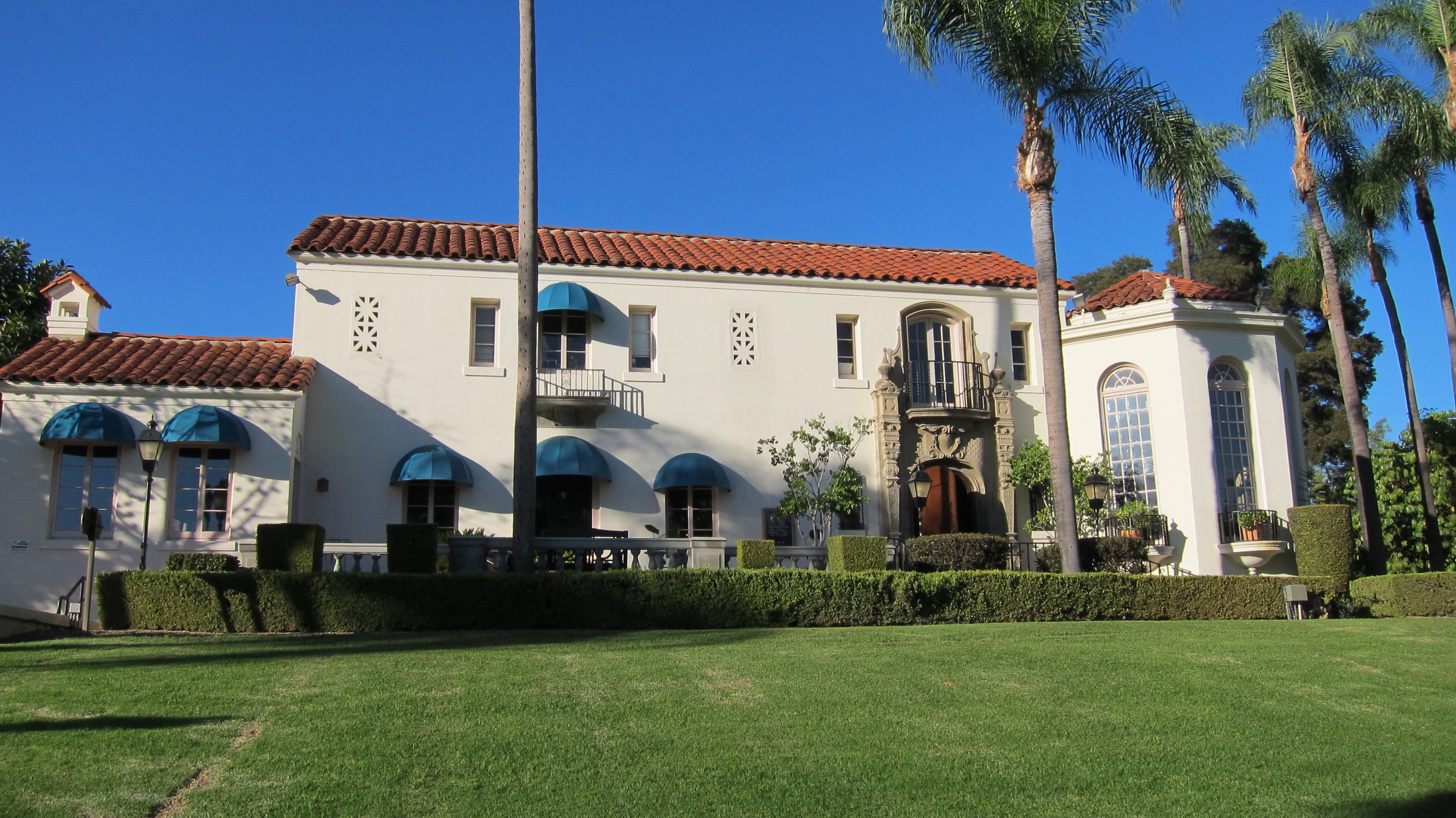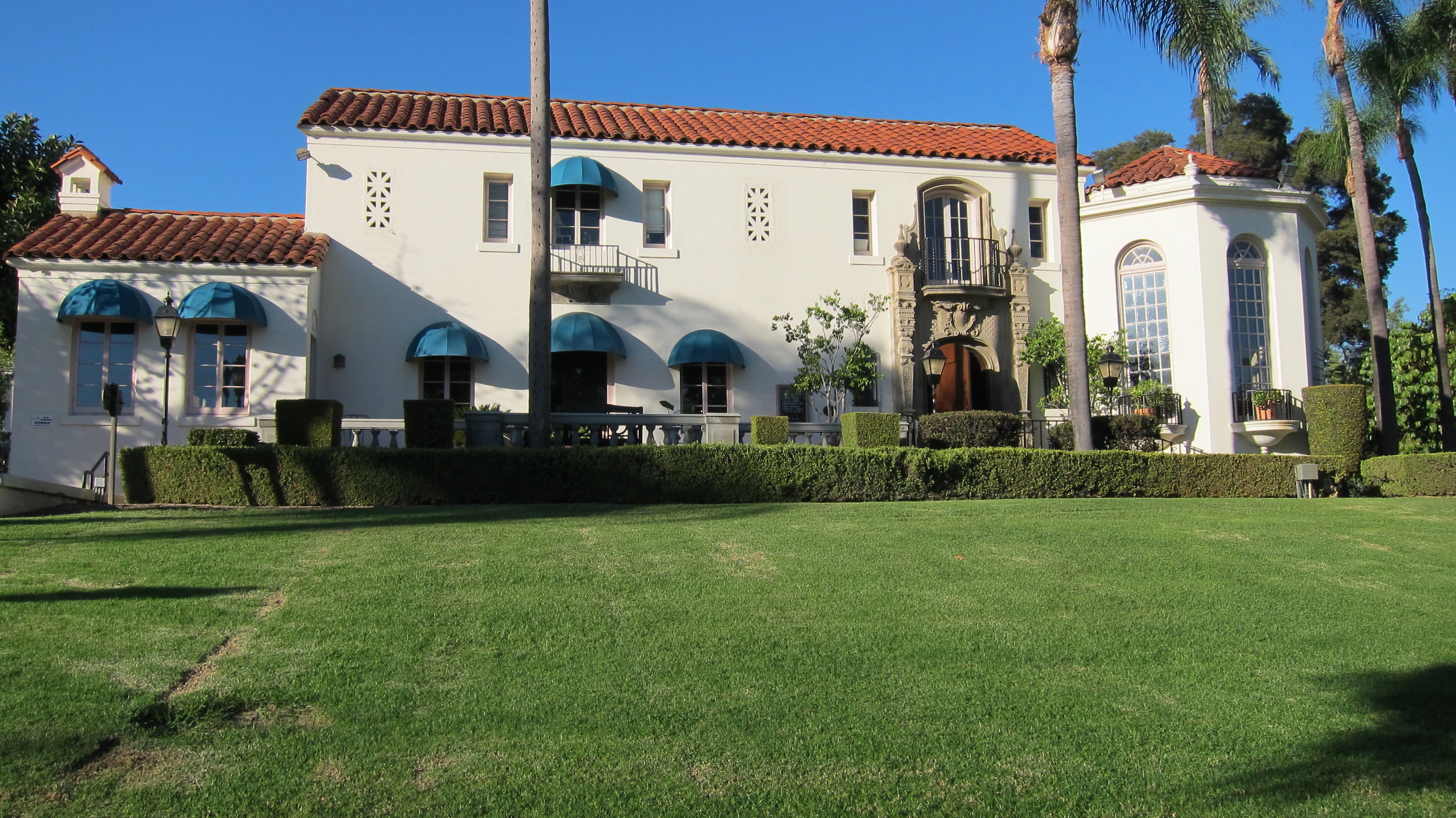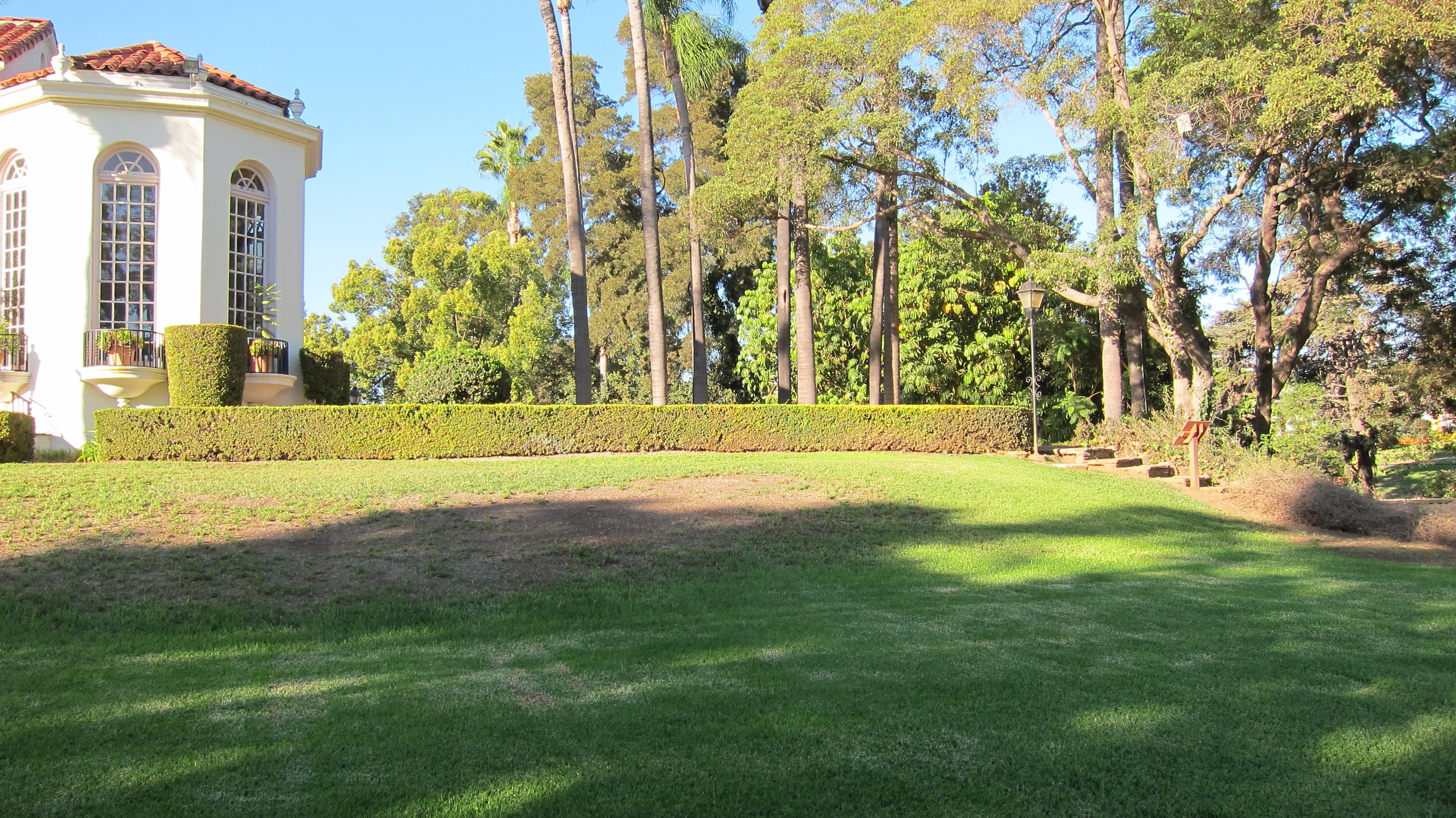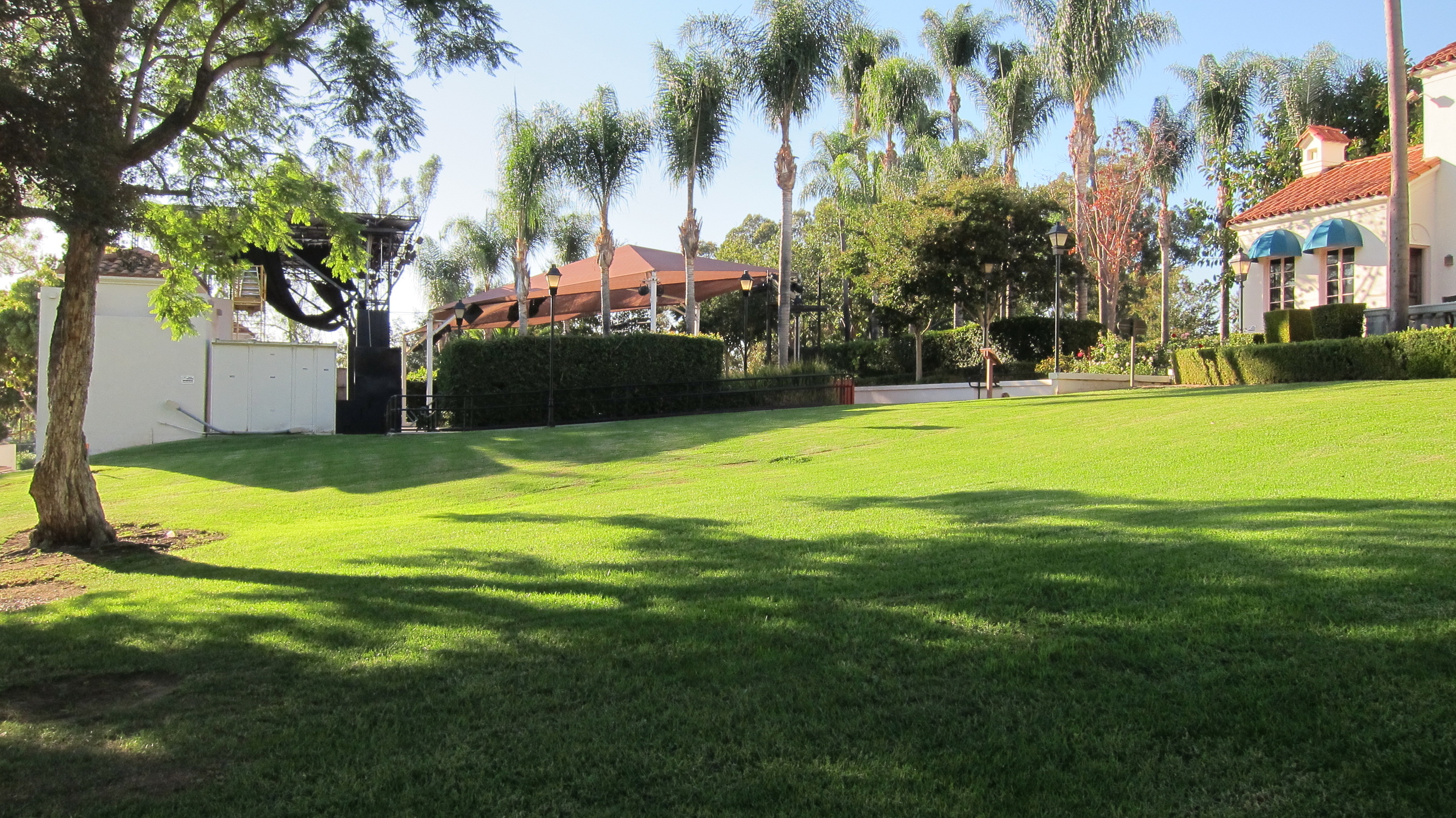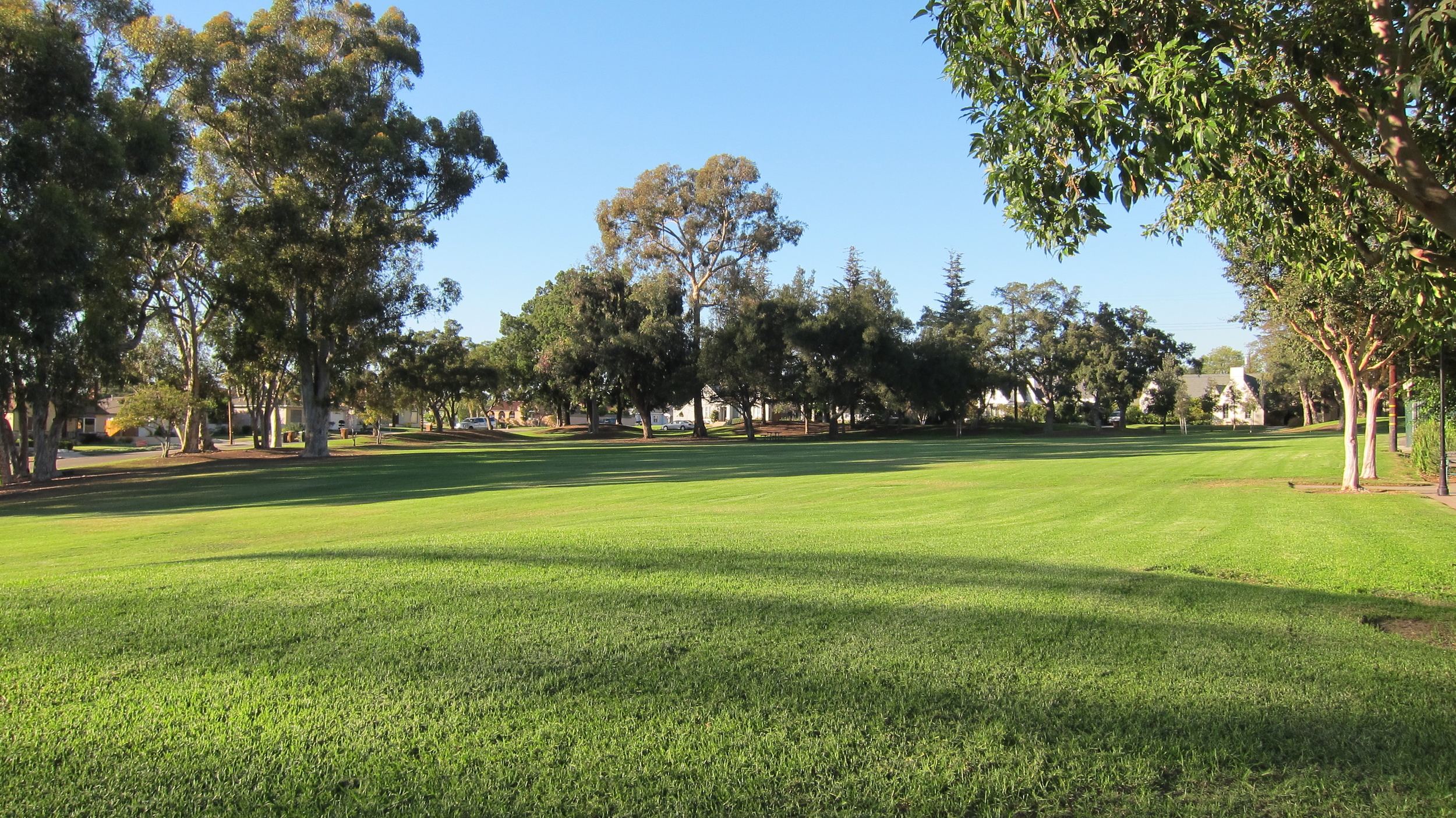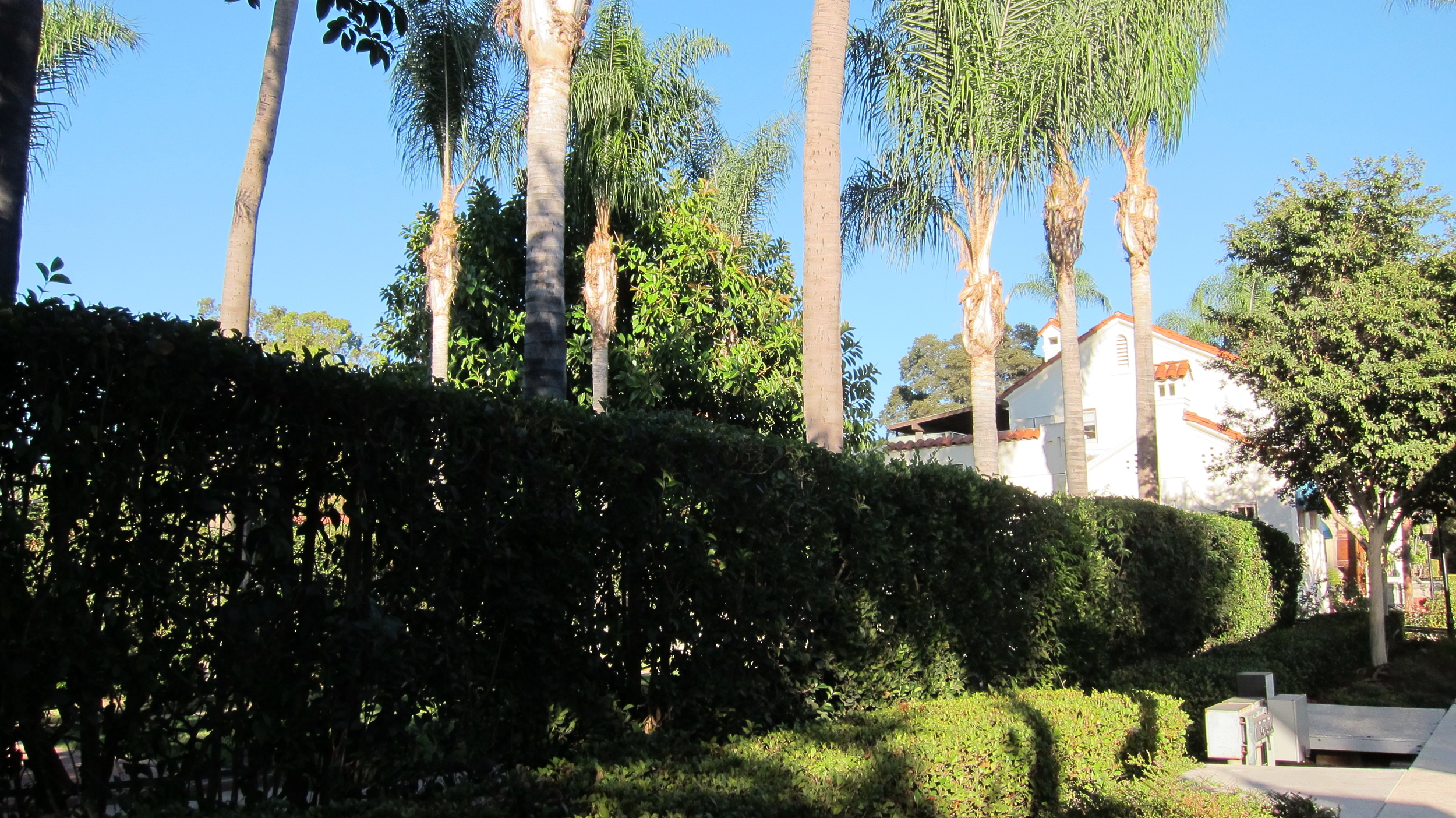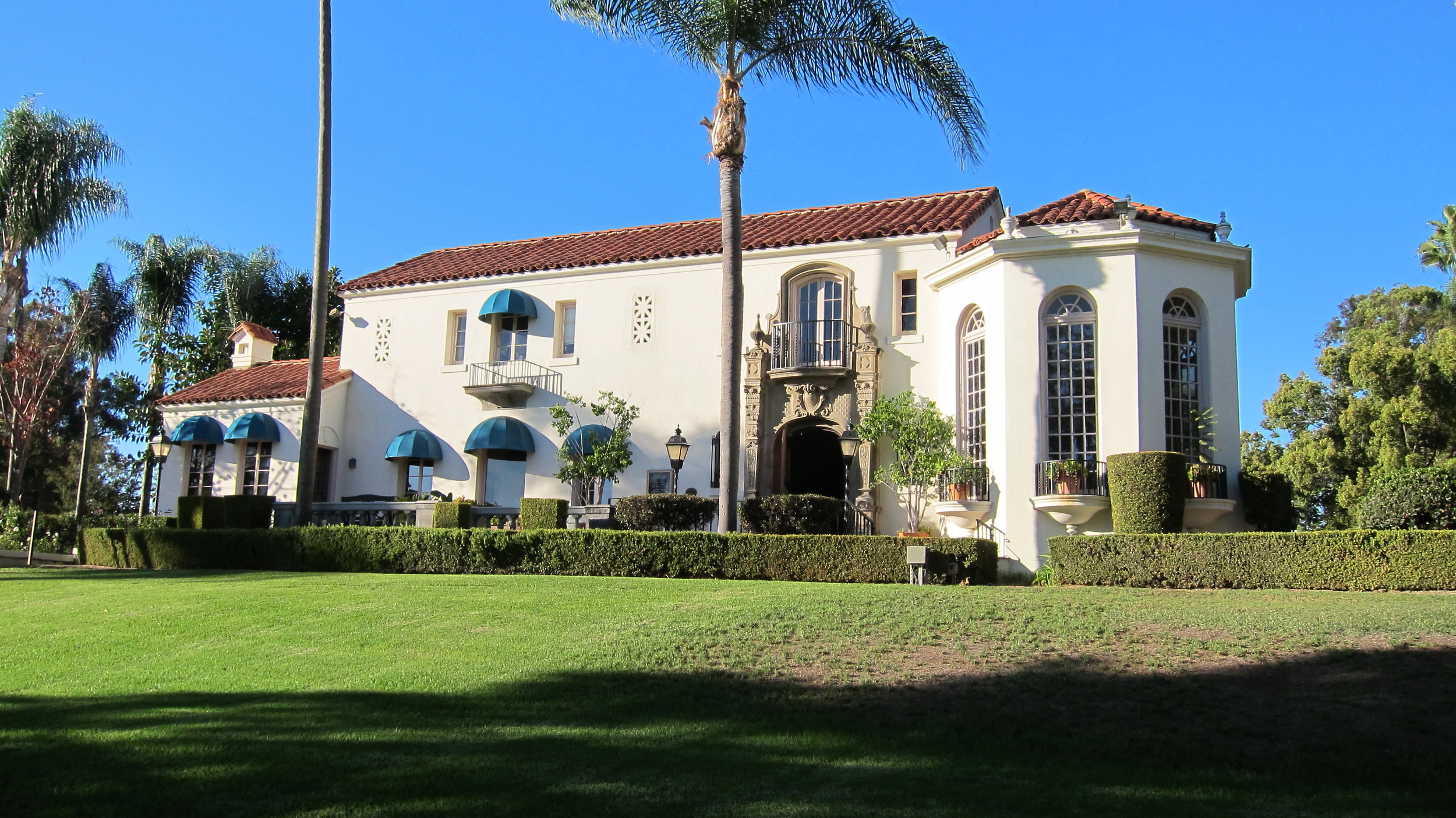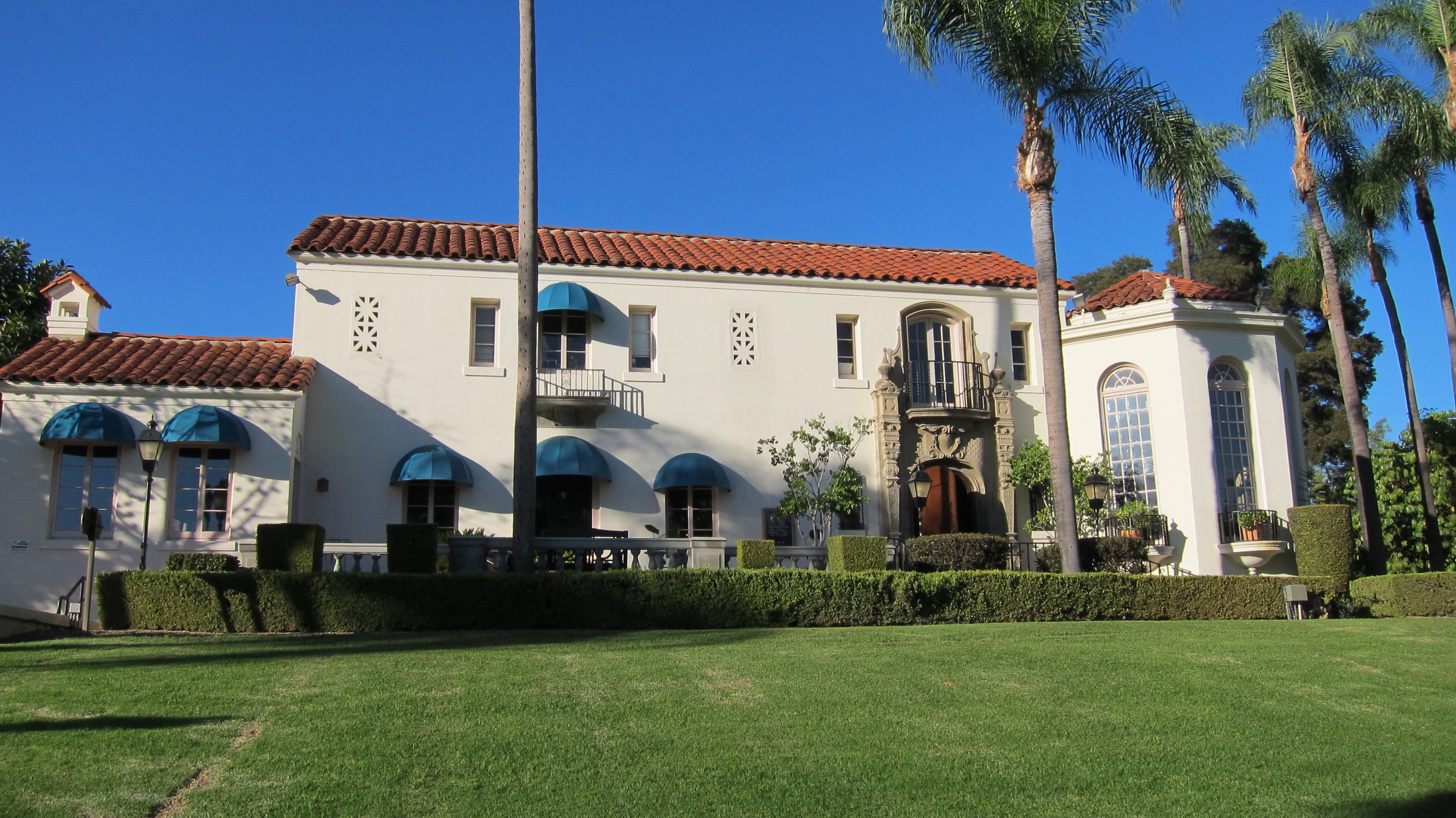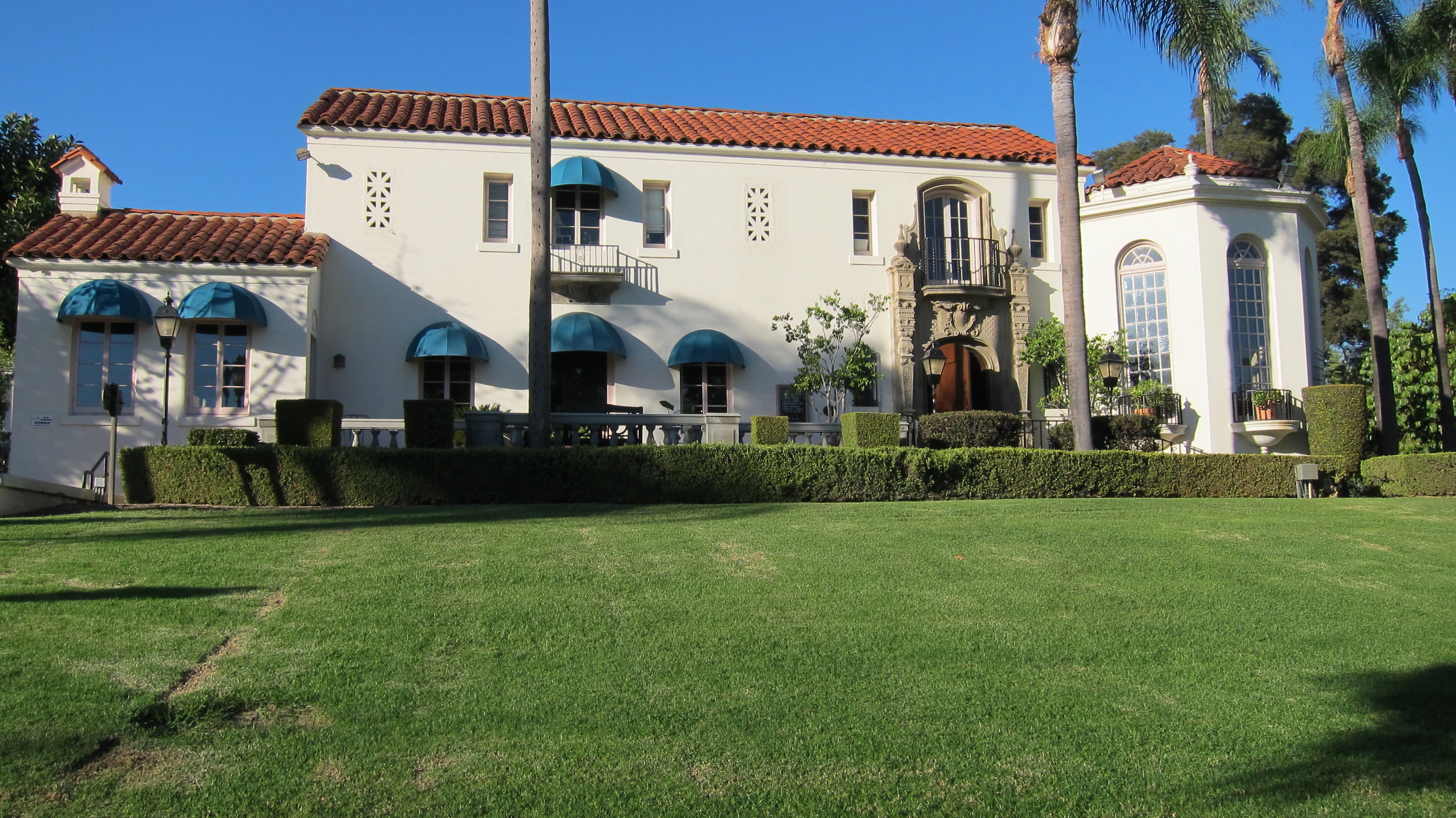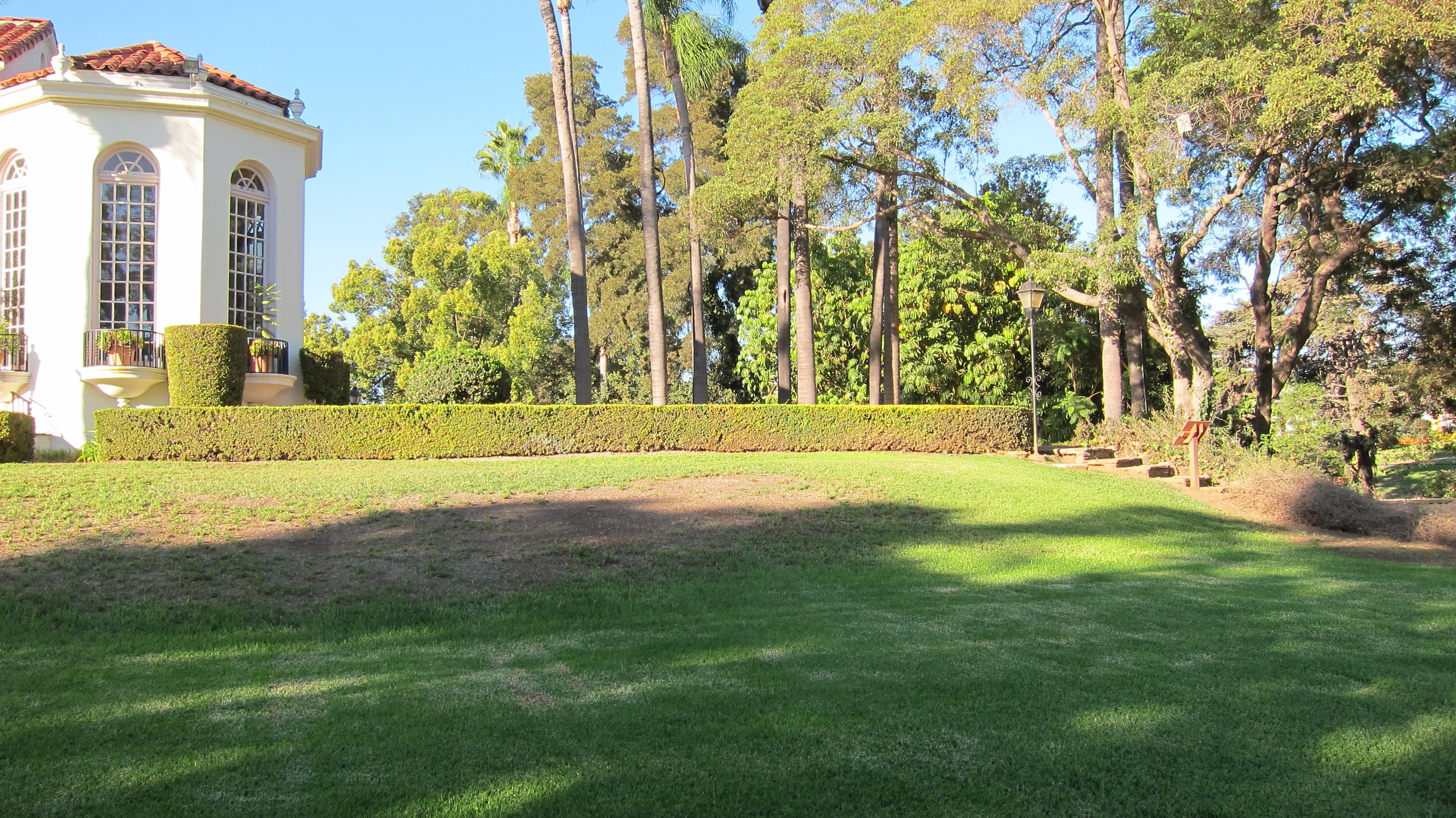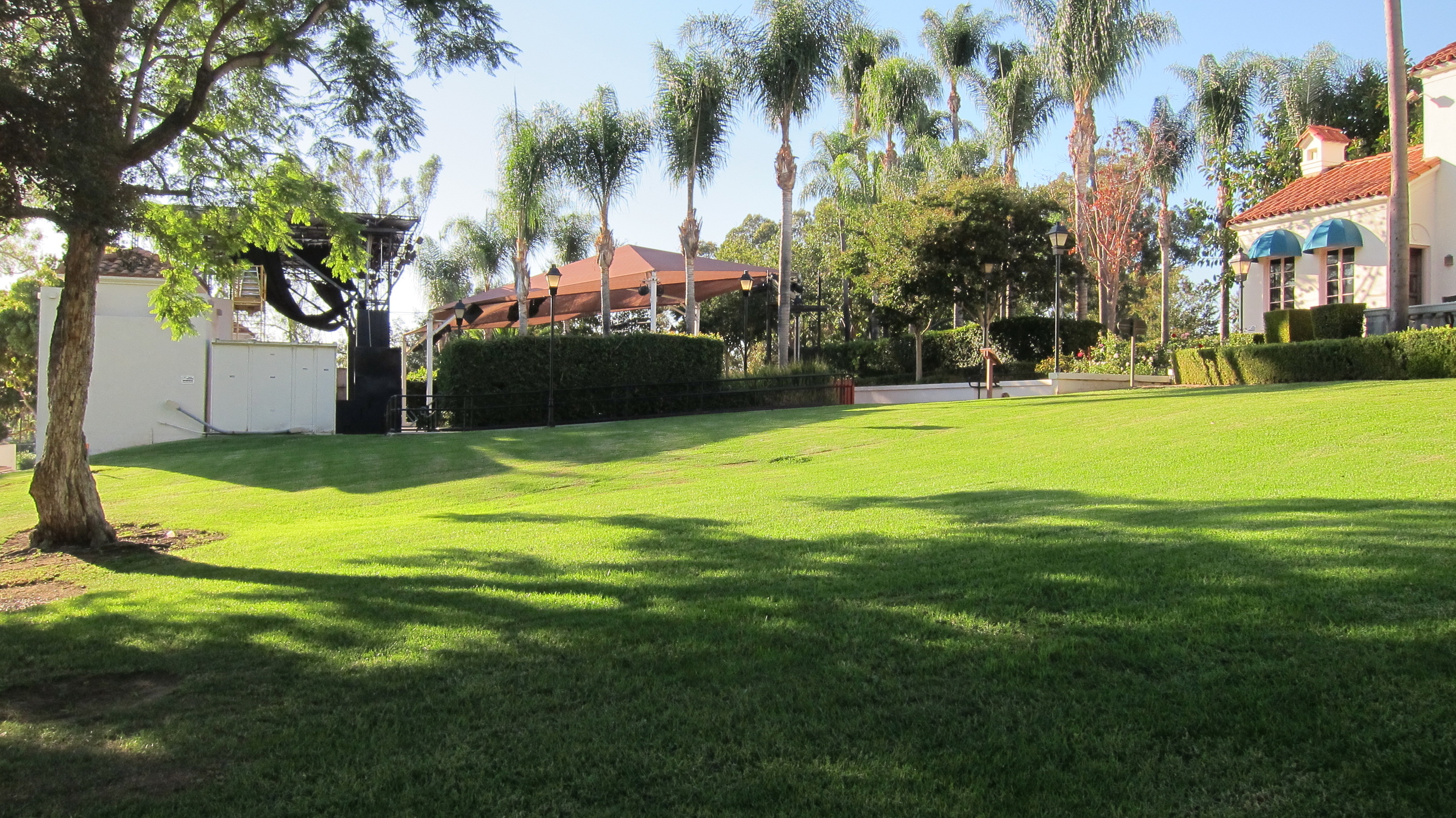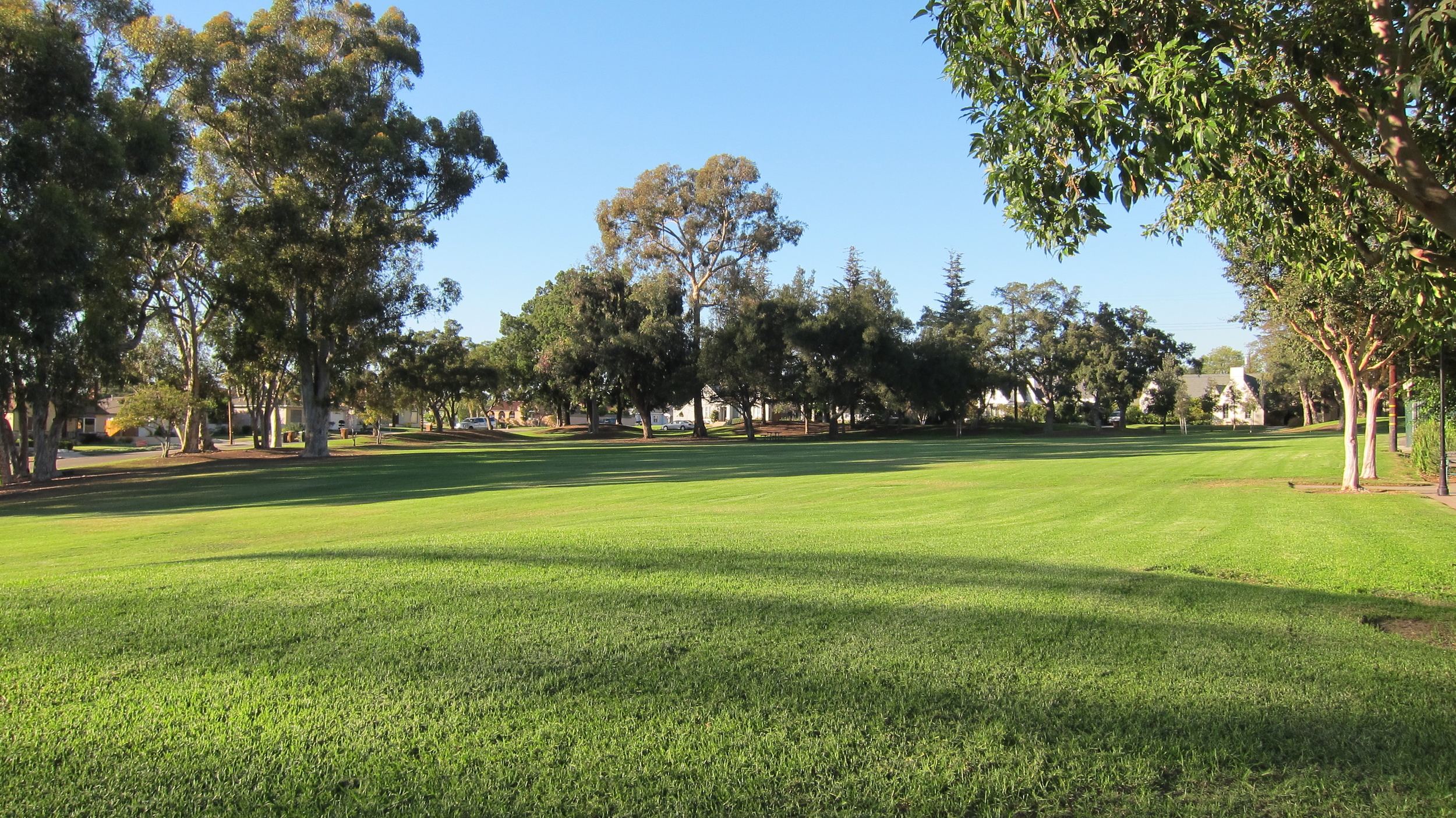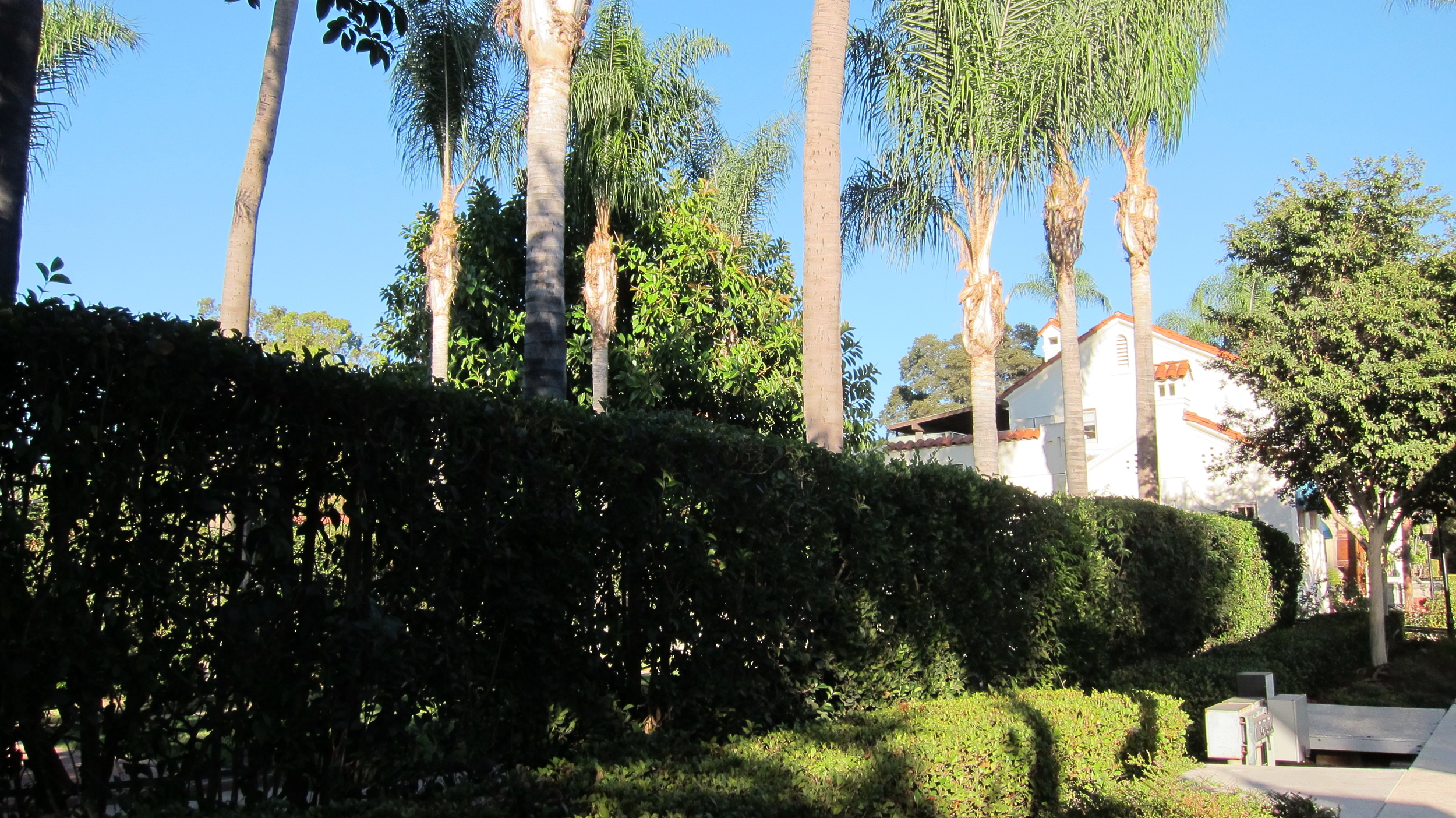 The Muckenthaler home was built by Walter and Adella Muckenthaler in 1924 atop a sprawling hill in Fullerton. The 18-room mansion, on 8.5 acres, was donated to the city in 1965 by Harold Muckenthaler who wished to see his childhood home used as a cultural center for the public to enjoy. From an original Italian iron staircase to bachelder tiled fireplaces, pristine palm courts to sweeping lawns, the Muckenthaler mansion is a unique location nestled in North Orange County.
The Muck commits to the mission of providing the community with experiences that stimulate creativity and imagination and conserving the heritage of the Muckenthaler Estate.
In 1999, the Muckenthaler received designation by the National Register of Historic Places. In its 52nd year, the Muck produces more than 60 performances, gallery exhibits, festivals and special events; and more than 3,500 hours of arts education classes at the Muck and in 25 outreach sites serving more than 41,000 people every year.
We also host more than 75 weddings and corporate events. Our awards and accolades include the 2009 Fullerton Chamber of Commerce Quality of Life award for best non-profit organization in the city, the 2010 Arts Program of the Year award from Arts Orange County, and past reader's poll awards from OC Parenting for Best Historic Site. We are also an OC Register's finalist for Best Museum, the 2012 winner for Orange Coast Magazine's Most Eclectic Venue, the 2013 winner for Orange Coast Magazine's Best Arts Education, 2014 winner for OC Register's Best Art Gallery, and 2016 Superintendent's Award for Excellence in Museum Education for STEAM Programs.
For more information please contact Janette Pyun at 714-738-6595 xt 103 or janette@themuck.org